Make Refreshing Smoothies & Cold Coffee
Smoothies are one of the perfect and healthy breakfast options, provided you make them at home. With 3-in-1 Mini Blender & Food Chopper, you can easily make different types of fruit and vegetable smoothies and cold coffee, in just a matter of minutes.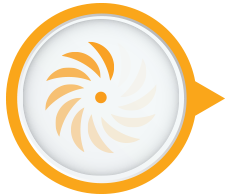 High Speed Operation
KENT 3-in-1 Mini Blender and Food Chopper operates at a high speed of 22000 RPM, which makes the grinding process quick and efficient. Thanks to the 300 Watt motor that also consumes less electricity as compared to conventional blender and chopper.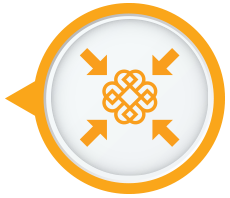 Portable Design
Unlike bulky and cumbersome grinders, KENT 3-in-1 Mini Blender and Grinder has a unique portable design that not just makes it easy to use and clean, but also to store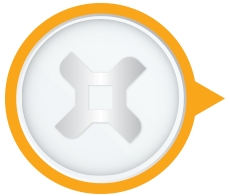 Premium Quality Stainless Steel Blades
The stainless steel blades have been designed to make chopping and grinding an effortless task. The high quality blades increase the life of the appliance too.
Easy to Clean
Cleaning a blender & food chopper is a tough task, which is the reason why many of us avoid using them. However, you can easily open up each part of KENT 3-in1 Mini Blender and Food Chopper and clean it.https://www.kent.co.in/images/KENT-3-in-1-Mini-Blender-and-Food-Chopper-Video-Thumbnail.png